This is Raster.io
We analyze page traffic to determine the best images to add the advertisement to, analyze the images themselves to understand the content of each image, and display the most appropriate ads on top of each image.
Simple as 1,2,3
Our publisher setup is super easy - just add a snippet of javascript to the top of page and we do the rest. Generating revenue from images has never been easier.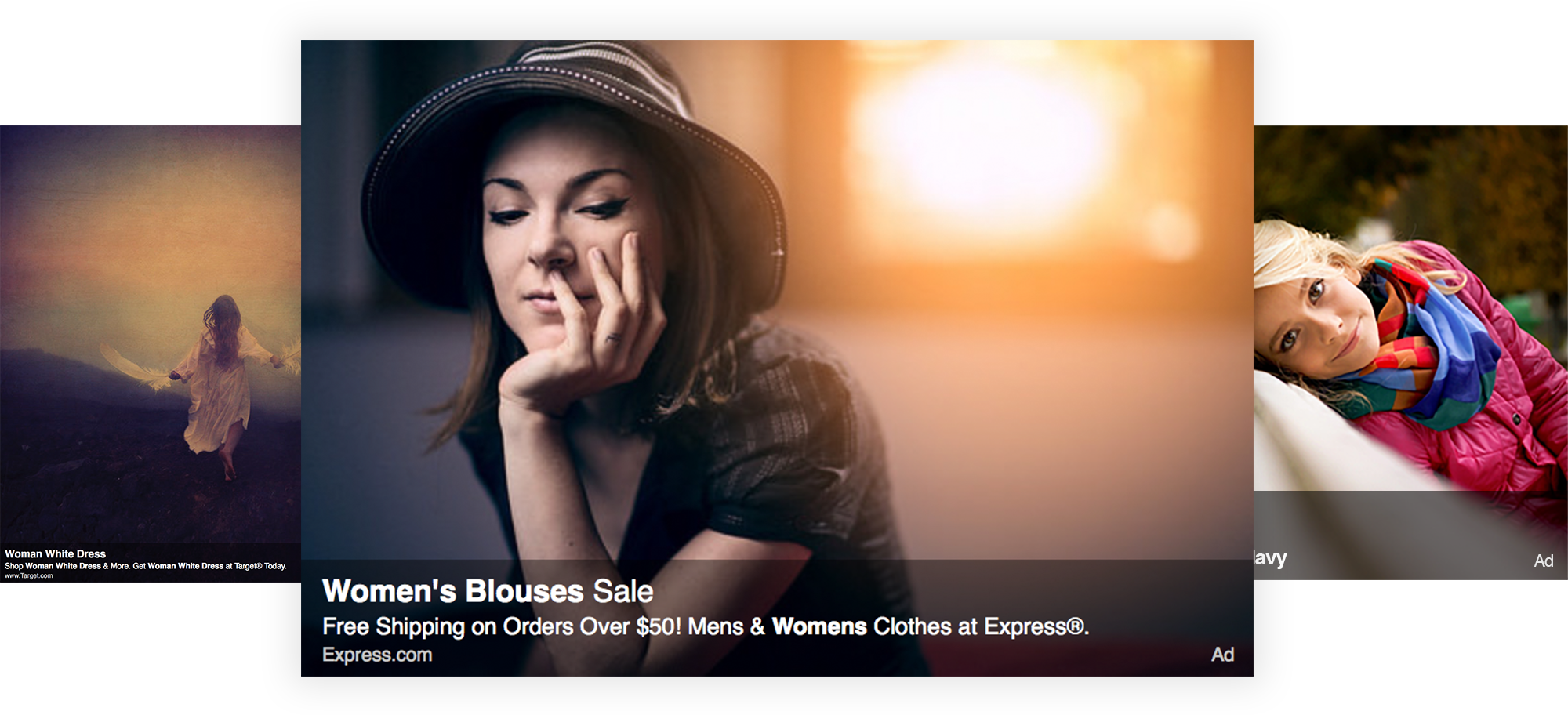 Contact
For more information on Raster.io, fill our short contact form.
Publishers Sign Up
Publishers, looking to monetize your images? Sign up and get started in minutes.